We have two 529 college saving plans for our kids. After a rocky start, we are now doing "okay" with them, so I thought I'd provide some 529 tips based on my experiences to help make your 529 plan the best that it can be.
If you trust them, have a grandparent of your children own the 529 Plan!
The reason being that if a grandparent owns the 529 Plan, your child will be able to qualify for financial aid easier.  We didn't do this, but it's worth considering, especially if the grandparent is mentally sharp as a tack!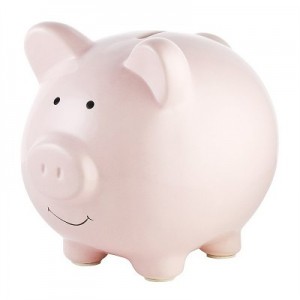 Why shouldn't you own the 529 plan?
Because if you own the plan, the financial aid board bases the need of financial aid on a maximum 5.64% rate in determining the student's Expected Family Contribution (EFC).  So if you have a million dollars in investments, you child may severely be hampered for qualifying for any kind of help!  It's not fair for the kids but the rules are the rules.
If possible, start the 529 plan before your baby is born.
You can do this by make yourself the beneficiary, then later change the beneficiary designation to be your child. This way you can get a jump on the game, since by most estimations, a competitive 4 year college education will cost well over $100,000 by the time your baby is 18.
Okay, the rest of this article is based on my experiences and observations. Today or tomorrow it could turn on a dime!
If I could do it over again, I would go with a regular mutual fund, perhaps an index fund even instead of an age based mutual fund in my 529 plan. Then after my child's 14th or 15th birthday, move it all to an age based fund.
We jumped in an age-based fund from the onset and so far, I've hated it! It's been a big under-performer…  The problem is that when the market dipped big time, the fund would automatically rebalance at the worst possible time! This made my 529 return horrible and to be honest, I don't see it getting much better!
Well, there you have it, my 529 tips!
Thanks for visiting,
Rich